About us
Teneko Recycling is an organisation for the recovery of waste electrical and electronic equipment (WEEE), which has been licensed since 2015.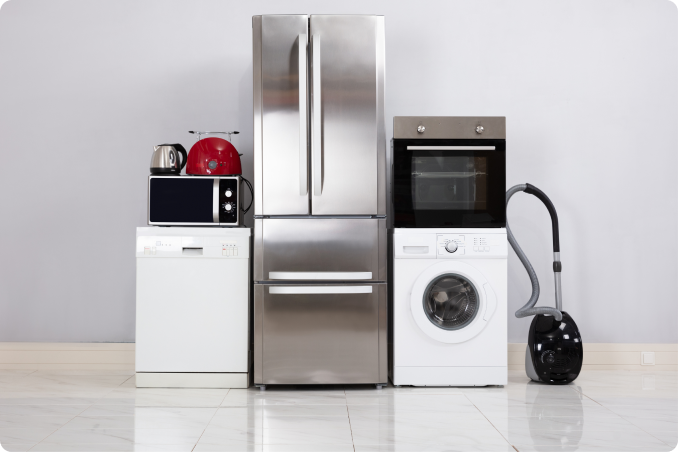 Teneco Recycling is a single-member limited liability company with a private ownership regime meeting the requirements of the Waste Management Act (WMA) and the secondary legislation implementing its application.

The Constituent Act of the Organisation conforms with the requirements of Articles 16 and 17 of the WMA.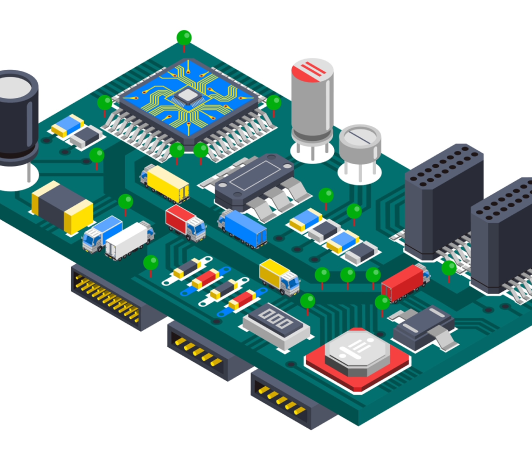 Membership in Teneco Recycling enables businesses to fulfil their obligations in the field of circular economy and separate collection and recovery of waste electrical and electronic equipment sold on the Bulgarian market.

In this way, producers and importers of electrical and electronic equipment reduce their EEE fee costs by participating in the Teneco Recycling system.
The organisation applies successful practices to meet its circular economy and waste management objectives, in particular:
• reducing waste to be disposed of
• efficient WEEE collection and recycling
• establishment and maintenance of WEEE management systems.

All these activities contribute to protecting the environment, conserving natural resources and improving living conditions.

Optimising waste management costs is one of Teneco Recycling's top priorities.
To this end, the organisation runs a number of campaigns involving businesses and local authorities.