Partners
At TENEKO RECYCLING LTD. we understand the value of strong partnerships. That is why we collaborate closely with a number of partners in order to achieve our objectives and ensure exceptional results for our customers.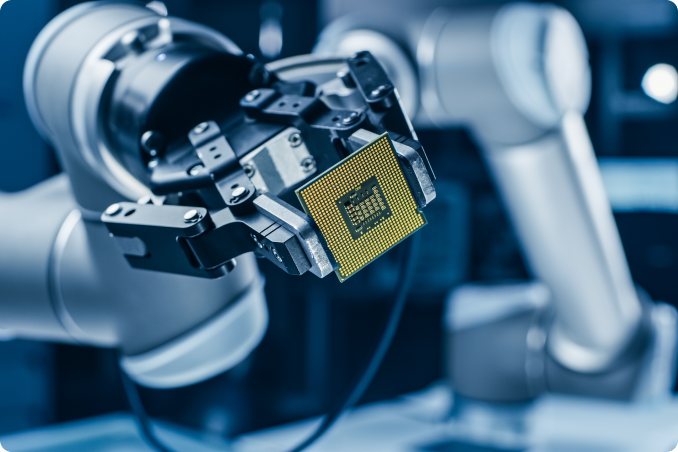 Waste management operators
The major operators in the system for separate collection, storage, shipment, and recovery of DEEE are selected based on the permits they hold for the conduct of the relevant operations with the appropriate types of waste, as well as their professional reputation and experience in this domain.

The operator selection procedure involves, further to a preliminary check according to the above requirements, a duty binding them to conformity to the principles of transparency, traceability, fairness, and observance of the cost efficiency principle.

In addition, their sites must meet the statutory requirements. Once an invitation to tender is sent to at least two operators of the relevant types of waste and operations and the check for fulfilment of the Organization-set criteria is completed, we proceed to evaluation of their price proposals, entering into contract with the lowest price bidder. A contract may be entered into with more than one operator for a given type of waste and/or operation.
Municipalities
The municipalities, which fulfil their duties for separate waste collection are also partners of ours.

Separate collection at the municipalities with which we have active contracts takes place on a campaign-based principle, with vessels also being provided for the separate collection of waste pursuant to the statutory requirements.